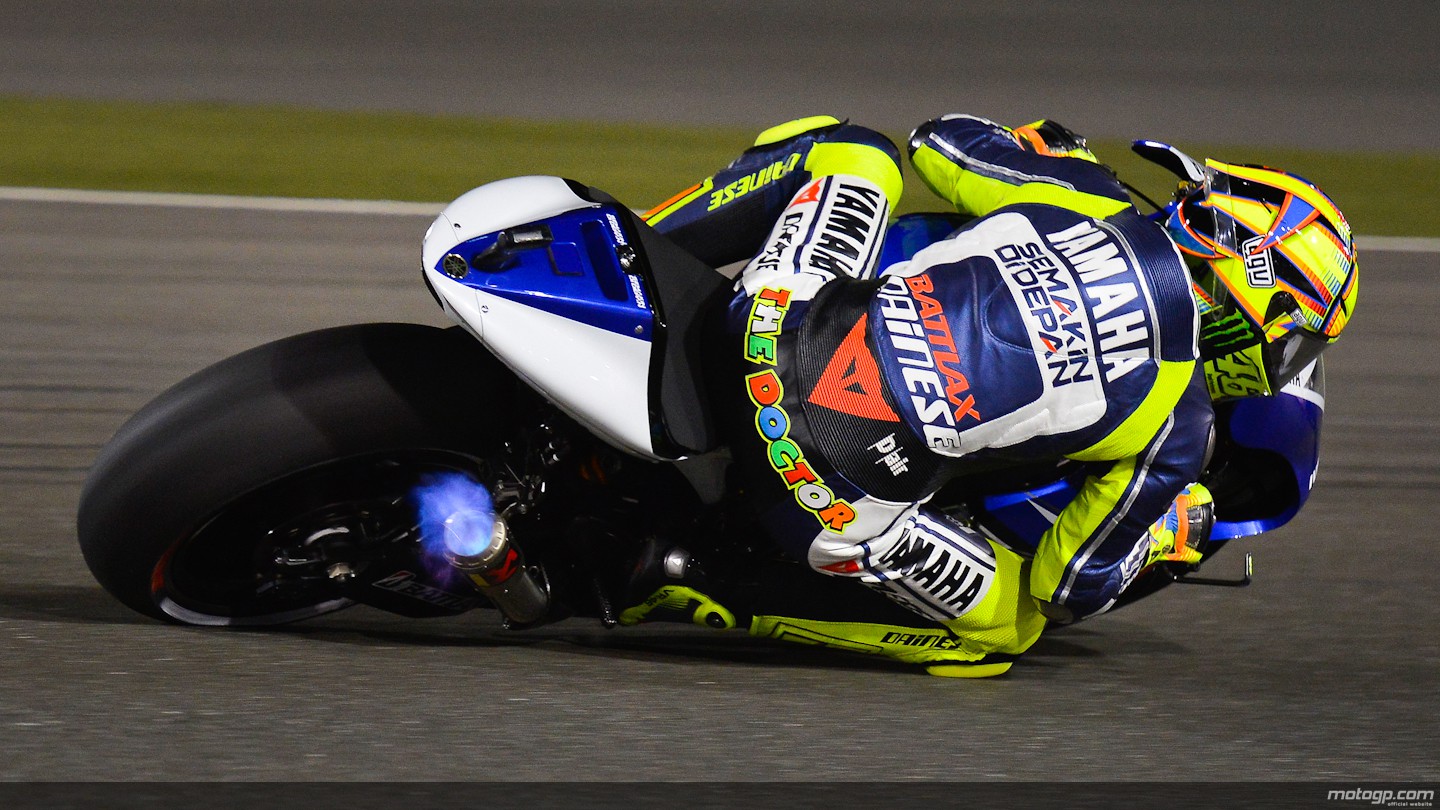 Valentino Rossi continues to emphasise that he and Yamaha Factory Racing are still in need of improvements ahead of his home race at Mugello this weekend.
Rossi is yet to win a race since returning to Yamaha at the start of 2013 and is now striving for a marked improvement at the Gran Premio d'Italia TIM.
"I am very happy that we are going to Mugello," the seven-time premier class champion says on Tuesday. "I love the track and I'm really happy to go back there with Yamaha. It is a track I really like and a good result is important.
"Unfortunately, we are still not fast enough so we need to improve, especially in dry conditions. We must work hard and improve the bike. The Mugello race will be difficult, but we will try to do everything to get the best result."
Although the Urbino rider is yet to stand atop the podium since the Malaysian Grand Prix of 2010, he claims a top three result would suffice this weekend.
"A podium would be really nice," he adds, having last finished on the rostrum at the season-opening race in Qatar on 7th April. "I believe that there will be many people at Mugello, so I'm happy, and the heat there is always good!"
Rossi has won at Mugello nine times across the three classes of MotoGP™ - more than any rival, which makes him the most successful rider at the circuit. His last Italian victory came in 2008, two years before a leg-breaking crash at the same venue.